Brookside Pre-School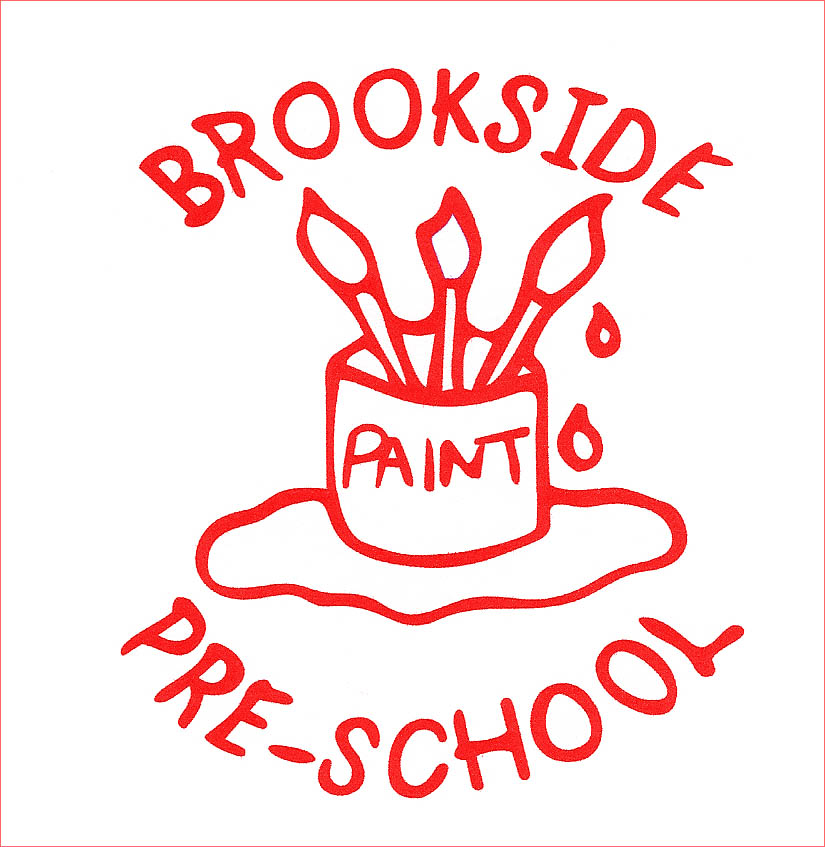 We offer well-equipped indoor and outdoor facilities with a highly qualified staff.
All children are welcome from two years of age.
Opening hours - Monday to Friday 9.00 – 12.00 during term time.
Free places for all three and four year olds and eligible 2 year olds.
From September 2017 we will be offering 30 hours weekly (8.30 - 14.30 daily)
(Non funded places cost £8.00 per session of 3 hours. For details of fees for addtional hours please contact Helen Jacklin)
We also offer a lunch-club (£4)
For further details please contact:-
Helen Jacklin on 07563 721409
at any time or pop in for a visit during our opening hours.
We were Inspected by Ofsted on 12 May 2016 and rated Good. You can read the full report by clicking this link: http://reports.ofsted.gov.uk/inspection-reports/find-inspection-report/provider/CARE/256747
Everyone at Brookside Pre-School is very proud of what we have to offer – Please come and pay us a visit to see and hear for yourselves
Brookside Methodist Church, Gunthorpe Road , Peterborough, PE4 7TG