Youth Club
BROOKSIDE METHODIST YOUTH CLUB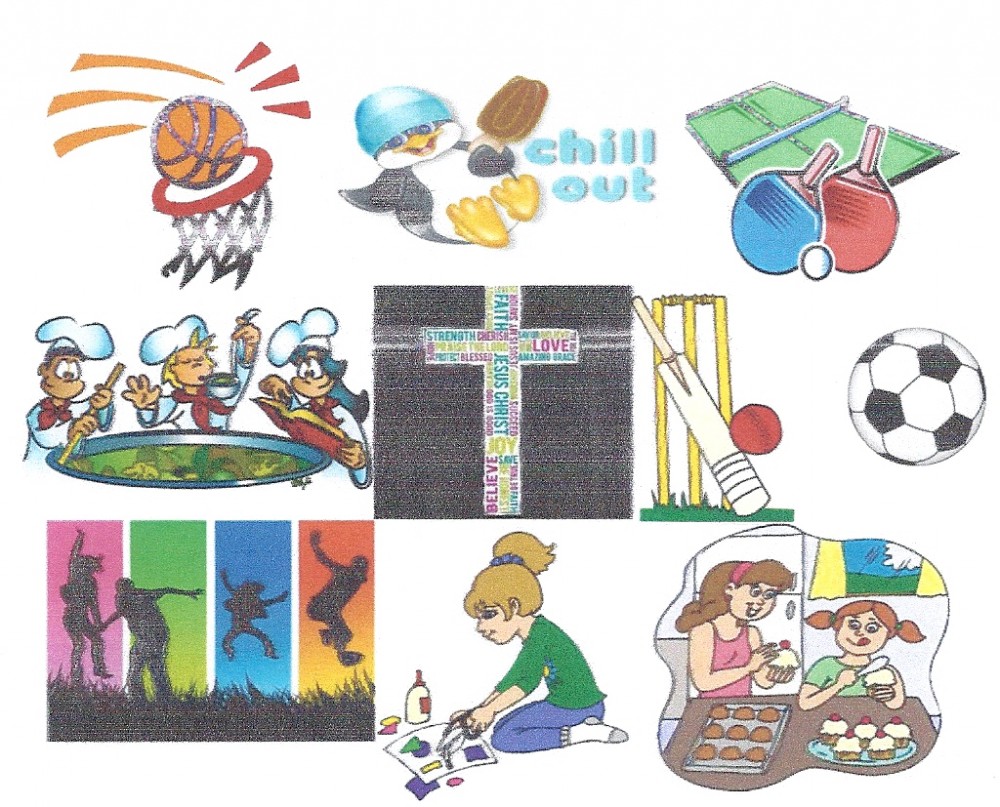 Don't miss cooking, craft, football, badmington, cricket, tuck shop and more.
Come along and get to know new people.
Ages 11-18
Fridays 7.30 - 9.30 pm during term time.
About Us
We are a small, friendly, welcoming Methodist Youth Club. We meet to have fun, get to know one another and pass on Christian standards to young people. Our dedicated team of leaders happily get involved with the activities and chat with the Young People about their isssues.
Tel: 07523 375999
email: contactbrookside@gmail.com